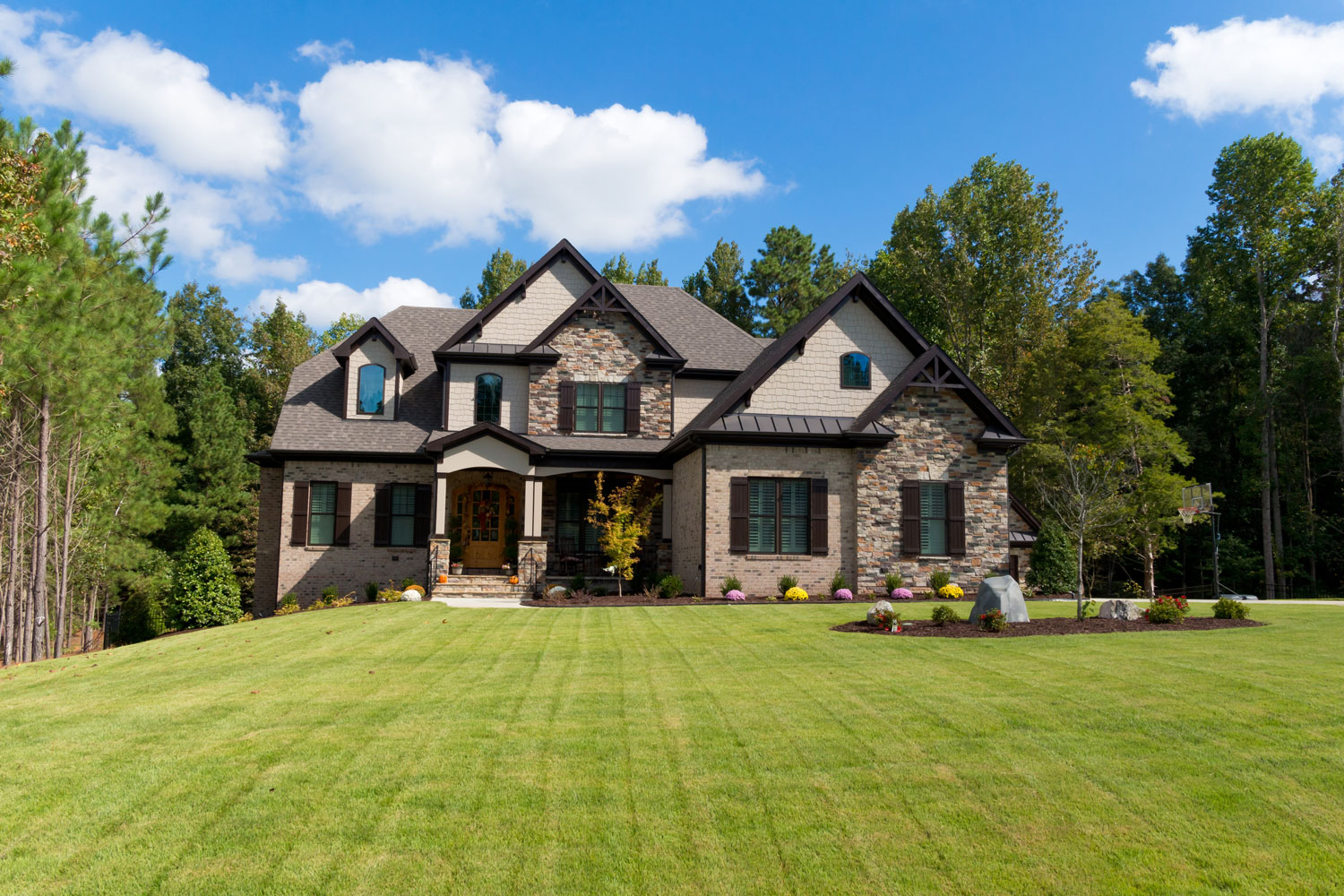 My wife and I knew we wanted to live in Spencerport because of the great school district and proximity to downtown Rochester. We chose LoPresti Homes because of the great portfolio of luxury homes, and we wanted to work with Mike on the exact design that suited our needs. The process was seamless and we are thrilled with our new home! The construction process was right on schedule and we were very involved in all aspects of the design and layout. We would definitely use LoPresti Homes again! Thanks so much.
– Scott, Spencerport
---
I was recently transferred to the Rochester area for work, and I liked what Ogden had to offer. I searched for rentals around Ogden and Spencerport, and eventually came across Canal Place in the village. Wow! I couldn't believe how nice and new the apartments were, and how everything you needed was right inside. Private entrances, stainless steel appliances, my own garage, and a washer and dryer inside the unit. I have lived in Canal Place for close to a year now and I have no plans on moving anytime soon. Everything I want is within walking distance and I usually ride my bike on the canal at night. Very pleased!
– Lucas, Spencerport
---
I contacted LoPresti Homes after I purchased a lot in the village of Spencerport. I had never before built a home, and I was a little nervous. Picking out toilets and knobs for cabintry just didn't appeal to me, so I wanted to defer a lot of the stuff to the builder. I told Mike what I wanted in a home, and how I wanted it to work for my family. I was given some plans to choose from, and although I loved all of them, I finally settled on a nice, comfortable 3 bedroom colonial. LoPresti Homes honestly did the rest, while I was in Florida for the winter! It was like coming back to a brand new home without any of the headache. I am super pleased with the result, and was happy how accessible they were even after the home was built for any follow up questions or issues. Would definitely recommend!
– Julia, Spencerport
---
Not quite yet ready to buy a home, I still needed sufficient space for my family of four. I decided on a rental at Village Landing, and it's about as close to buying a home as you can get! We have a beautiful yard, a deck, two car garage, and plenty of space inside. The quiet culdesac is perfect for the kids, and quick access to the village of Spencerport is great for walks and bike rides.
– Alicia, Spencerport
---
We live in New York City full time, and were seeking a vacation home on Oneida Lake in upstate New York. The Landings at Maple Bay were perfect for us, and the lakeside living is so peaceful for the summer, or to get away anytime of the year. The new construction is beautiful and we love all the amenities that come with the home. LoPresti Homes certainly knows how to build vacation homes and I would use them if we ever decided to build new!
– Sandy, Syracuse