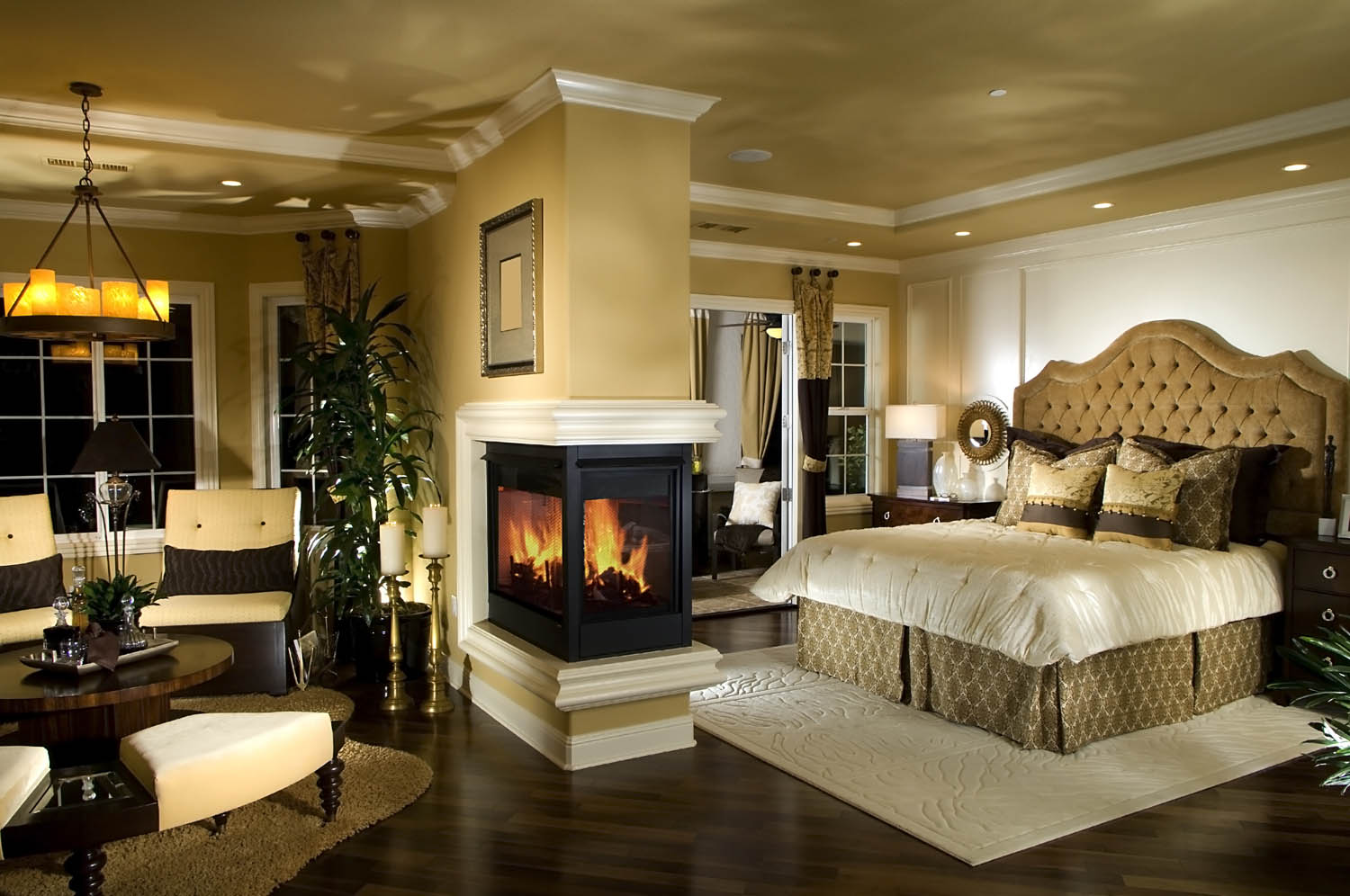 Properties for Lease
Renting an apartment is no longer just a temporary housing solution for many people. More than ever, people are making the choice to rent; not buy. There can be many reasons for this, including but not limited to avoiding unappealing property taxes, easy maintenance, downsizing, and/or ease of living. We strive to make your rental experience a remarkable one. With a wide variety of 2 bedroom and 3 bedroom apartments in the Spencerport and Ogden area, we are sure to have what you are looking for. Please contact us for our current inventory or to get on our waiting list.
Want to learn more
If you are interested in learning more about any of the Properties for Lease, please feel free to contact Lopresti Homes Corporation by phone at (585) 352-4472 or by email at info@loprestihomes.com. You can also send us a message using our Contact Form.