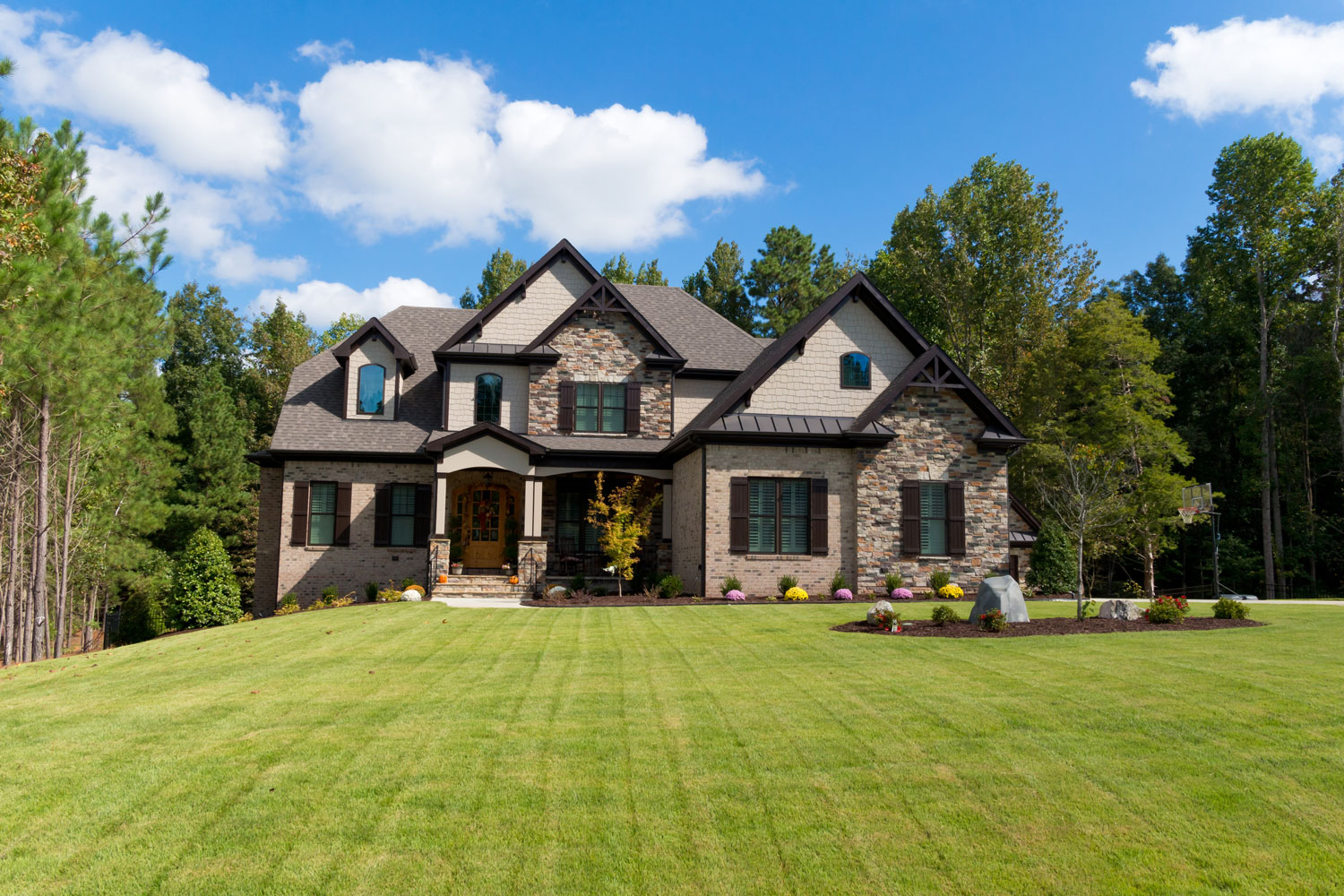 CONSTRUCTION HAS STARTED!
Due to the generosity of our donors, community and supporters, we have begun construction of Patrick Place! Patrick Place will be located just outside the Village of Scottsville near the corner of North Rd. and Scottsville Chili Rd. We extend a special thank you to the Krenzer family for their generous land donation that has become the future site of Patrick Place.
A special thank you to Bob Avery from Arrowpoint Land Surveyors, Robert Fitzgerald from Fitzgerald Engineering services, and Larry Fenity from Fenity Associates Architects.
Project General Contractor is Mike Lopresti from Lopresti Homes Corporation. Mike is familiar with the building of comfort care homes and shares our passion for this project. If you are interested in sharing your talent, donating to the construction of Patrick Place, and/or providing building supplies please contact Joe Dombrowski or Patrick Hanley. If you would like additional information please email us. You may also donate directly on our donors link on this web page.
Thank you for your continued support and we look forward to sharing our "grand opening" with you.
UPDATE ON BUILDING PROGRESS
In April, we shared exciting news that Patrick Place had received a generous land donation from the Krenzer family in Scottsville. We have been working actively with the family, the Town and Village of Scottsville, and have engaged the services of an engineering firm to move forward to build a new home. The Town of Wheatland has embraced our project and unanimously approved our proposal and site plan.
At this time, we are waiting for final approvals from state and local agencies and exploring building designs to move forward with a new building.
If you are interested in working with us on this exciting new home for Patrick Place, donate services, or building supplies please contact Patrick Hanley or Jackie Coates. Thank you!